Nexus Wealth Planning Ltd is an extremely customer focused company providing a wide range of independent financial advice services to private individuals and corporate bodies.
With a great deal of experience in the financial services industry, Nexus recognises the vital importance of operating in a manner where client needs are met in a highly compliant environment.
In conjunction with our professional partners, Nexus provides a comprehensive and highly appropriate service to our clients – with the emphasis on bespoke advice, tailored to the individual or organisation.

Tracy Bissett
Director and founding partner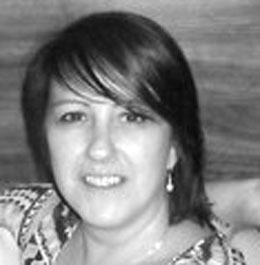 Tracy has been actively involved in the Financial Services Industry for 11 years and is a member of the Chartered Insurance Institute. Her continued professional development enables her to offer the widest range of financial advice available in the financial services sector and she continues to keep herself abreast of all financial matters.
Tracy believes that an important part of any decision is the trust you have in your adviser, therefore working closely with clients, Tracy puts together holistic financial planning solutions taking time to understand clients' business, individual and family needs. Tracy also has a strong knowledge and expertise of the full range of trusts and estate planning.
Tracy graduated from Caledonian University with an Honours Degree in Financial Services.
She has also obtained the following professional qualifications:
AFPC G60 Pensions
AFPC G70 Investment Portfolio Management
Diploma in Financial Planning
J05 Pension Income Options
J02 Trust
CF9 Pensions Simplification Update
CF6 Mortgages
Financial Planning Certificate (FPC 1, 2 & 3)